Retiring from the game...
Few things are as definite and life altering for an elite athlete as his/her Retirement Phase. The impact, often underestimated, can be immense and affect all aspects of their lifes : socially, professionally, financially, mentally and even health wise….
Many former professional athletes have struggled to find their place in the world after their Sports Chapter was closed. And yet, there is hardly any focus in preparing athletes for that moment and what will come after.
We want to bring a change in this and help define a MOOVE in the right direction for the Global Sports Community.
The time is now!
cater for the need of information, preparation, training, support and guidance of elite sportsmen & women from any discipline during the challenging "retirement phase" and the subsequent transition towards a new life & professional chapter.
By enrolling in our programs, professional athletes will be prepared and equipped with the financial, personal and work related knowledge needed to navigate safely through this transition, counting always on our guidance and support in the discovery road towards their future

WE'VE BEEN THERE.
WE KNOW WE CAN BE OF HELP
Is Themoove for you?
the answer is yes if you are an…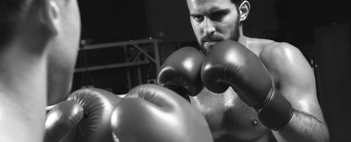 Active Professional Athlete
Whether retirement is around the corner or not on your radar yet, there is no better time than now to get ready for what may lay ahead. Make the «right moove» and do your future self a favor!!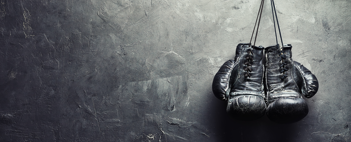 Retired Professional Athlete
Whether you have recently "hang up your boots" or did a while ago but have not find your place in the world yet, this is the time to focus on what comes next. Are you ready for your future?
Where can you find us?
We partner with Sports organizations to offer their players & associates our Transition Programs. Check with yours to find out if they already have Themoove waiting for you!
Interested in a personalised and individual Themoove program? Check Themoove One




And yes!
we understand the time constrains when you are still playing the game. So, if you are in Planet Earth, chances are we can bring our Themoove programs to you...