Unique Retirements
There are as many retirement experiences as athletes that retire. We know that, and that´s why we adapt our programs as much as possible to each group´s, association´s or person´s needs based on the program choosen.
And yet there are aspects that, as the most recent investigations in this field confirm, are common to most professional athletes and require detailed attention and preparation.
What can you expect then?
A deep dive in the Key 3 Arenas
working hand on hand with you to integrate the following variables, amongst many others...

The mind
Loss of identity after retirement
The Retirement Phase Model
Self-concept & self-esteem
Emotional coping strategies
Mental & physical wellbeing
Social support network

The money
Personal finances
Financial responsability & planning
Key financial concepts
Financial risks
Savings
Types of Investments

The job
Transversal skills & competences 
The power of networking
Personal branding 
Entrepreneurship vs employment
Labour market trends
Educational paths
Our method
a 3 phase approach to success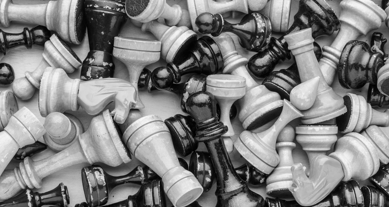 ANALYSIS
We start by the beginning: identifying the phsycological, emotional, financial and educational variables that might have an impact on the retirement phase of our participants. And we make it personal! An evaluation fo the current situation of each person sets the foundation for the next mooves…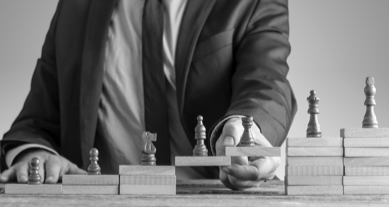 PREVENTION
The fun continues! During this phase we will provide our participants with the needed knowledge, resources and tools to proactively and efficiently manage their finances, mental and physical wellbeing, social environment and professional or educational development needs. Practical, to the point and relevant. No fairy tales here, just what really matters.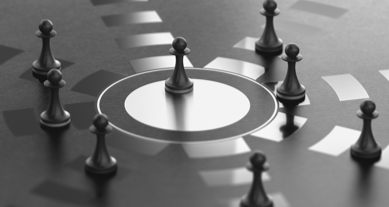 ACTION
This is when all comes together. The theory turns into practice, and through mentoring, coaching and guidance we will support on a personal basis each athlete in the discovery process of their future Professional Projects. With a clearly structured, defined and exciting roadmap a bright future is just around the corner. Compromise is the KEY to success. 
Our format
High intensity – Short duration.

ON SITE
trainings
awareness sessions
group dynamics
personal exercises
guest speeches

ONLINE*
career coaching
mentoring
psychological sessions
*optional and based on personal needs
They say
What I learned is don't be scared of what comes next. Just do it.
I believe that it's way better feeling for a professional player that you can be able to decide when is the end.
If you wanna excell at something in the future, go and pursue it.
The toughest part wasn´t quitting basketball. It was getting used to the huge changes in all my routines.
You need to own the responsability of preparing for what might come after your retirement
If you have talent and work hard, you will get there. Both in and off the court.
I hope to find a professional challenge that I can be passionate about, but so far I am finding it challenging…
The big question I ask myself about my retirement is: further with basket or without it?
I´ve learnt that when you retire you start almost from scratch, which has helped me to prepare even better for my future
We say…
join us & do what´s best for your future self !