Courses & Seminars
If time is a constrain, our online seminars are an excellent option for professional athletes. Hands on, practical and relevant, our workshops are delivered by experts in their fields, ensuring athletes obtain all the needed information that will support their current and future career.
Get in touch for additional info!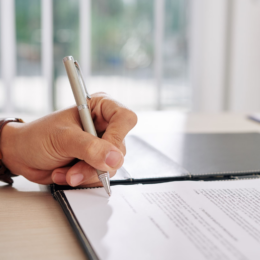 Fundamentals of Contractual Agreements
As a professional athlete you may be offered a contract directly by a club, you might hire the services of a sports ́agent/agency or you might be  sponsored by a national or international company.
Any of these options has its own particularities, and only by understanding them adequately before you sign your contract you will be able to safeguard your income as well as avoid financial and legal trouble.
During this 2-hour online and very hands-on seminar, our legal expert will explain in a easy to grasp, yet detailed manner, the fundamentals of the most common contractual agreements, providing you with a checklist that will help you in years to come to close the best possible deals!.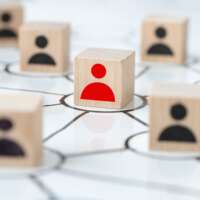 Personal branding & networking
Professional athletes have the opportunity during their career to develop a valuable contact network, which could serve them not only during their sporting life but also for their professional future. And yet, this key skill is commonly underestimated or ignored. We will deep dive into this ability, helping athletes design their strategy and learn how to effectively network. As well, we will cover how to properly develop their Personal Brand, since this will translate into greater success in those social and professional relationships. We will share and put into practice with the participants how to define, transmit and protect their personal brand, learning to identify and communicate the characteristics that make them stand out, be relevant, different and visible in a homogeneous, competitive and changing environment.
2nd Career
Athletes will have the opportunity during this seminar to explore the three main career paths that they will be faced with, once their sports career has come to an end: entrepreneurship, employment or becoming an investor. We will explore the different requirements for each option,  as well as review the advantages and disadvantages that they pose. On a very personalized manner we will help athletes to analyze their unique situation (skills, experience and education) and identify the points that need to be further developed in order to compete, with guarantees, in the labor market. With a clear road map and goal setting, a new bright future will be awaiting them!
We say…
join us & do what´s best for your future self !