Our most personalized program for the elite athlete that needs or prefers a private approach. If that´s you, we are happy to be your partner in crime during this challenging phase of your life.
Our plan
immersion in these 3 key areas

The mind
Loss of identity after retirement
The Retirement Phase Model
Self-concept & self-esteem
Emotional coping strategies
Mental & physical wellbeing
Social support network

The money
Personal finances
Financial responsability & planning
Key financial concepts
Financial risks
Savings
Types of Investments

The job
Transversal skills & competences 
The power of networking
Personal branding 
Entrepreneurship vs employment
Labour market trends
Educational paths
3 phase approach to success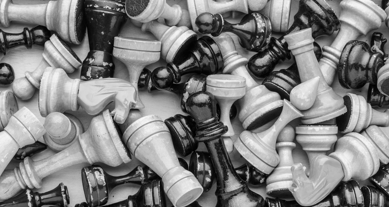 ANALYSIS
We start by the beginning: identifying the phsycological, emotional, financial and educational variables that might have an impact on the retirement phase of our participants. And we make it personal! An evaluation fo the current situation of each person sets the foundation for the next mooves…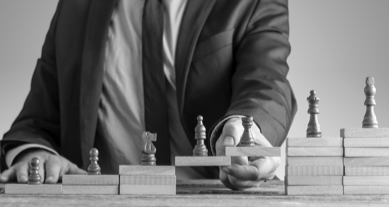 PREVENTION
The fun continues! During this phase we will provide our participants with the needed knowledge, resources and tools to proactively and efficiently manage their finances, mental and physical wellbeing, social environment and professional or educational development needs. Practical, to the point and relevant. No fairy tales here, just what really matters.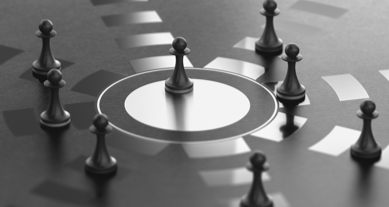 ACTION
This is when all comes together. The theory turns into practice, and through mentoring, coaching and guidance we will support on a personal basis each athlete in the discovery process of their future Professional Projects. With a clearly structured, defined and exciting roadmap a bright future is just around the corner. Compromise is the KEY to success. 
Our team is ready to partner with you
What can you expect from us?
Expert training + Guidance + Mentoring + Support + Coaching + Confidenciality + Flexibility

We bring Themoove One to you.

Flexible dates to suit your schedules.

Adapted to your sport & moment.

Laser focus. Intensive. No nonsense.

A clear roadmap towards the future.